S&H "Malayo, Malapit Din" Digital Launch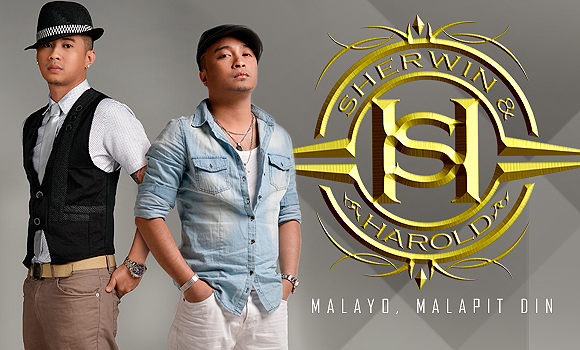 S&H , the musical duo from Davao City, Philippines, will release their first single entitled "MALAYO, MALAPIT DIN" via Dyna Music Hot Downloads at www.dynamusic.com.ph on July 6, 2013.
Laying down the foundation for themselves in their hometown in Davao, Sherwin wrote the music and lyrics to the song "Malayo, Malapit Din" until the talented duo met Mr. Howard Dy, Managing Director of Dyna Music Entertainment Corporation, who gave them the chance to share their music to the world.
"We are very excited that our single is finally out in the market. It really feels good to share our passion for music to the world" says Sherwin and Harold.
"Malayo, Malapit Din" is meticulously mixed and arranged at Dyna Studio to achieve the near perfect listening pleasure for the music lovers.
"Malayo, Malapit Din" is exclusively released at Dyna Music Website Hot Downloads. You may purchase their single using Credit Card or G-Cash and Smart Money via Dyna E-Wallet.